Welcome to Journal Parfait
The goal of Journal Parfait is to have everything you need in one place!

Journal Parfait has different modules: notes, to do's, tracking habits, tracking mood and much more to come.

Vote on the next feature!
Your opinion matters! We want to know which feature you want us to develop next!

Currently working on
Dates: new list type that allows me to add items with dates.
Birthdays: be able to register birthdays and see them in the daily page.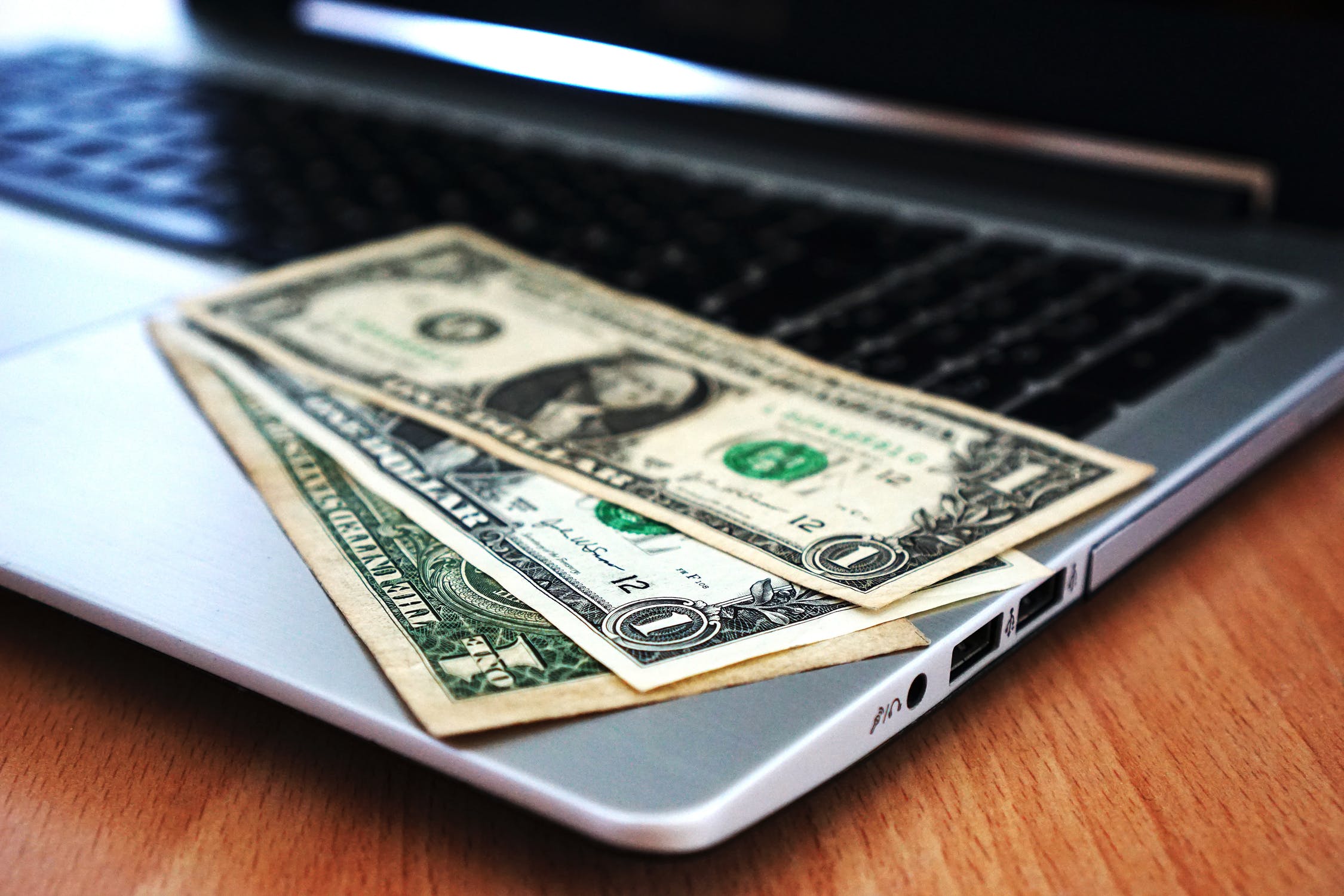 Hi guys! I want to share with you some news! Journal Parfait is not going to be free anymore. But don't worry! All of you that already have the app will still be able to keep it and update it for fr...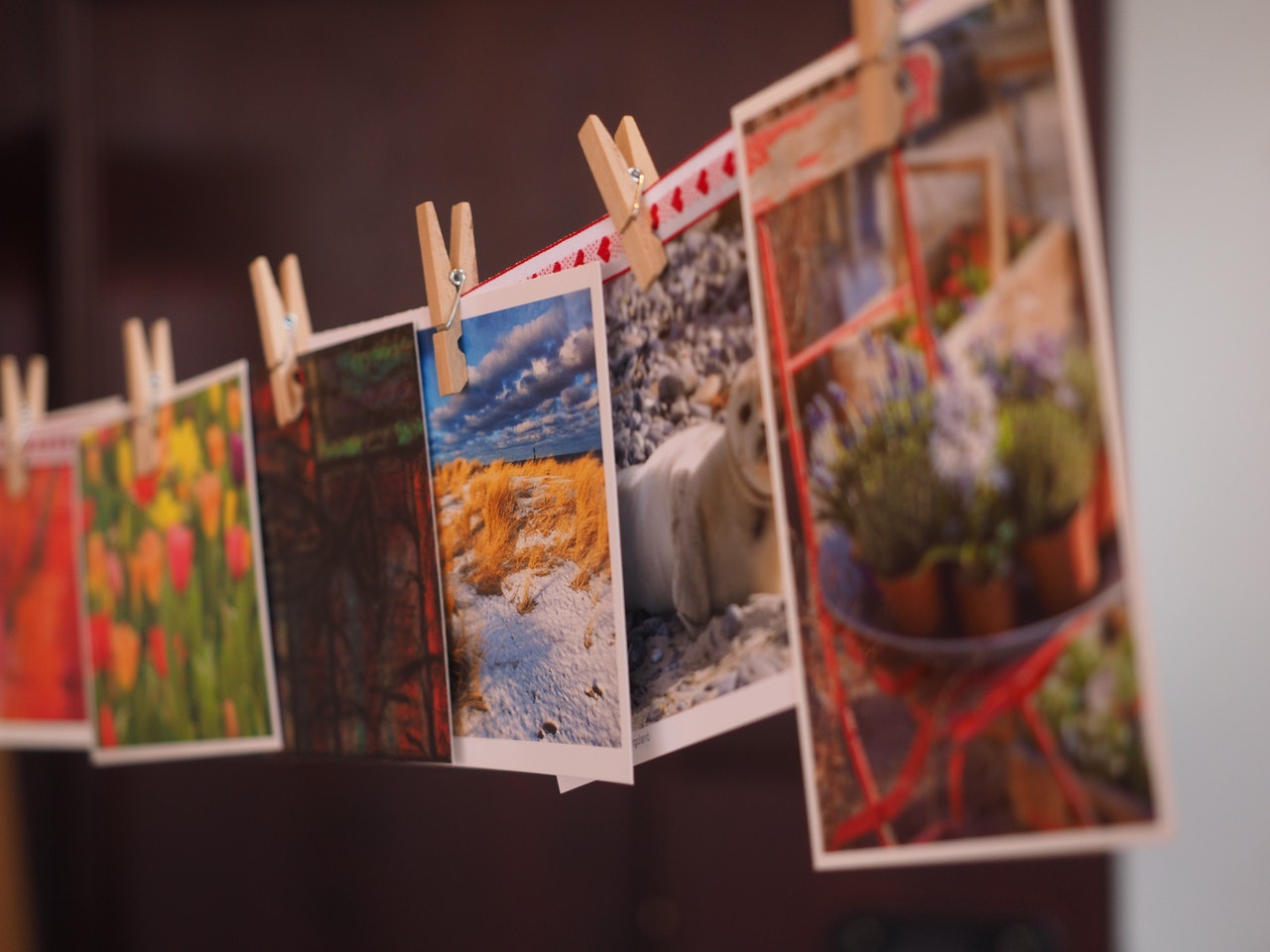 Hello guys! If you saved a picture in one of your notes and now you don't remember the day that this picture is in, don't worry! A new feature is already up and running! There is a new feature calle...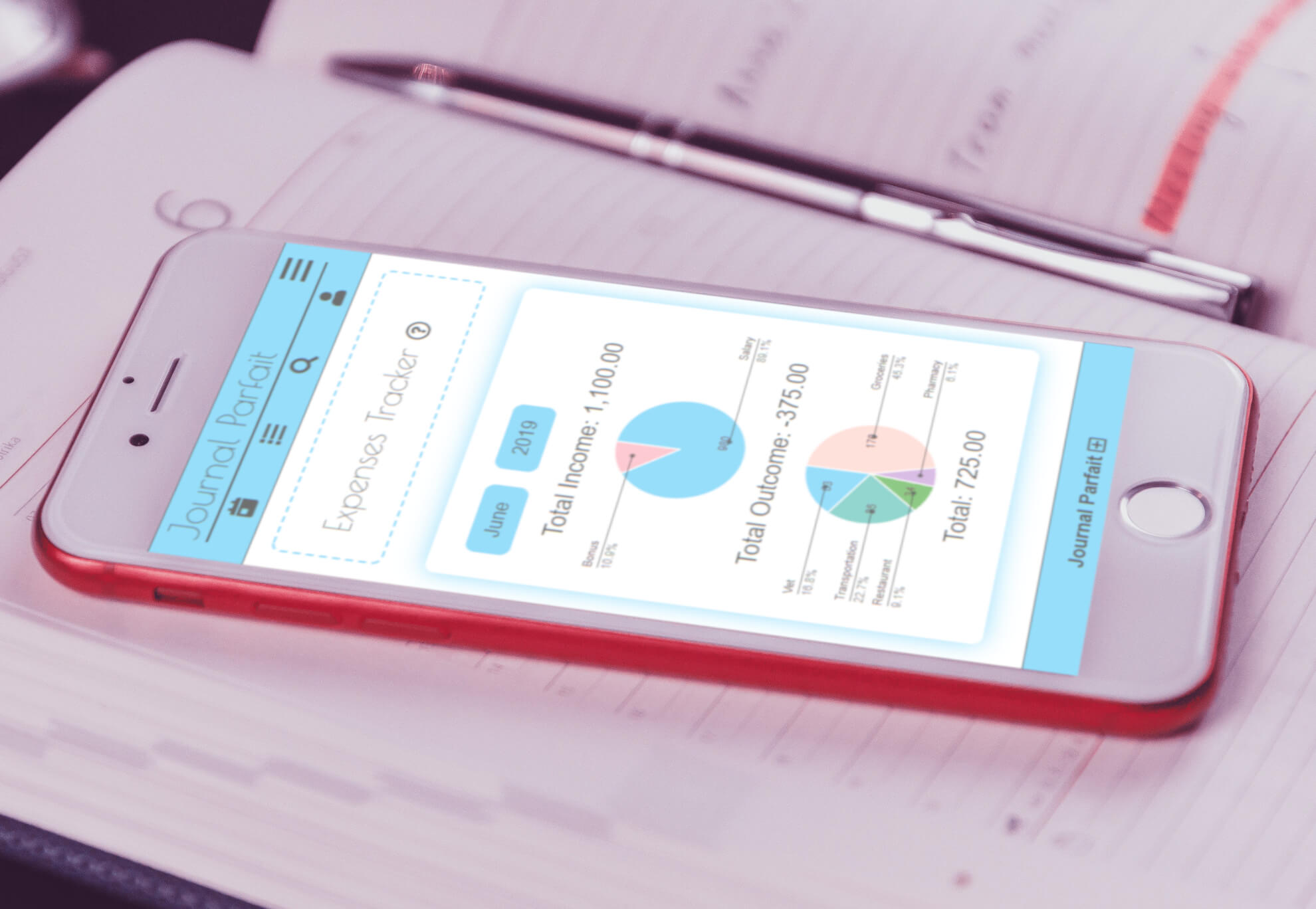 Hi guys! We have a new tracker up and running! The Expense tracker! It is localized on the daily page and within this feature, you can input money that you have spent or earned on that selected day....
The Alquemist
by
Paulo Coelho
One of the most read book. A must for anyone who wants to follow his "personal legend" and be the master of his life.

Book suggested by Samsam