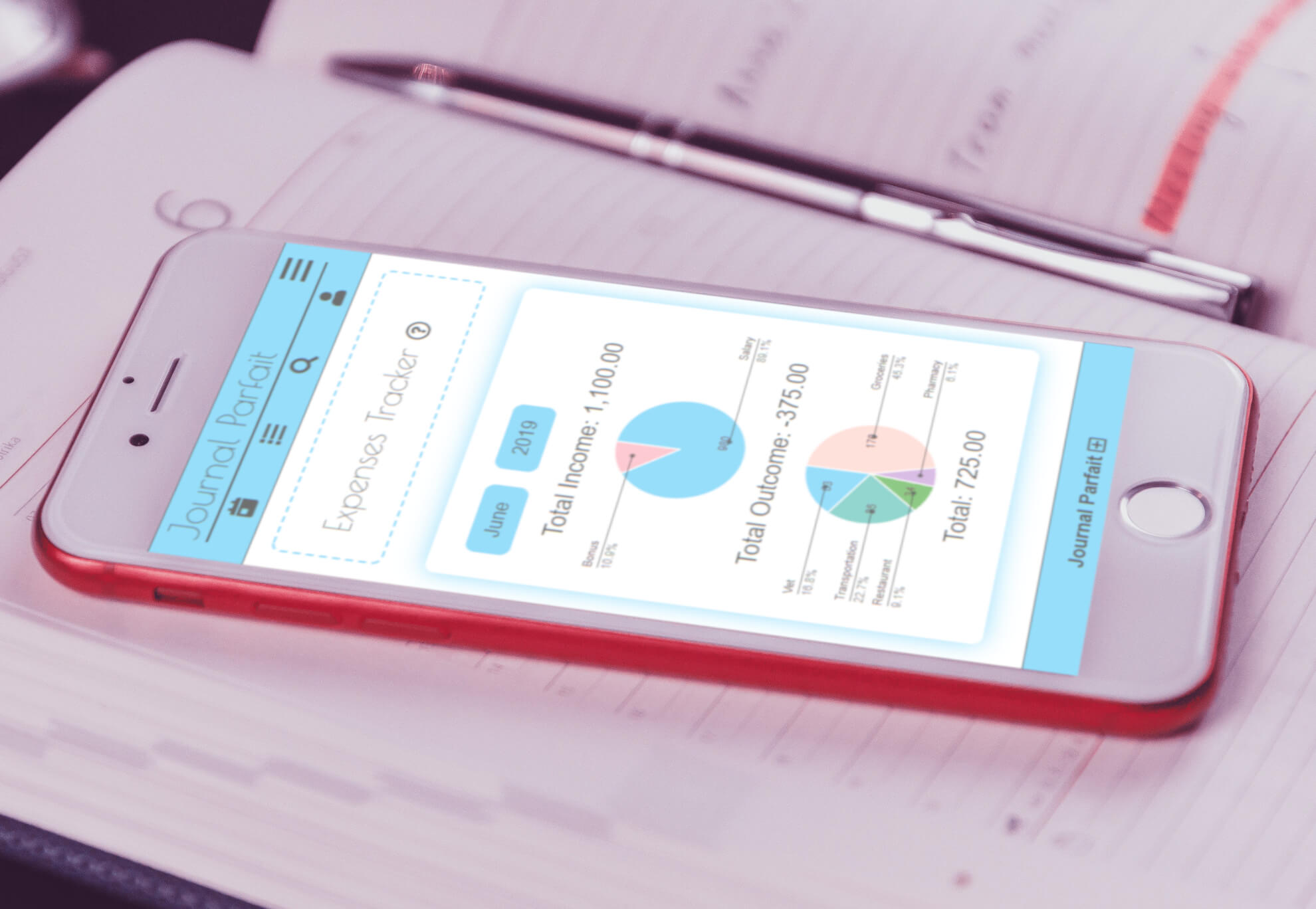 Expenses tracker!
Hi guys!

We have a new tracker up and running! The Expense tracker!

It is localized on the daily page and within this feature, you can input money that you have spent or earned on that selected day. There is also a new page where you can see graphics about the income and expenses for the whole selected month. Monthly totals are also viewable within this feature.

We are proud to say that this new module is also encrypted using your encryption key. This way you know that just you and only you have access to your financial information. Financial data should be kept safe, and that is what we are doing!

That is it for now xD

Danielle E. B.
June 13, 2019