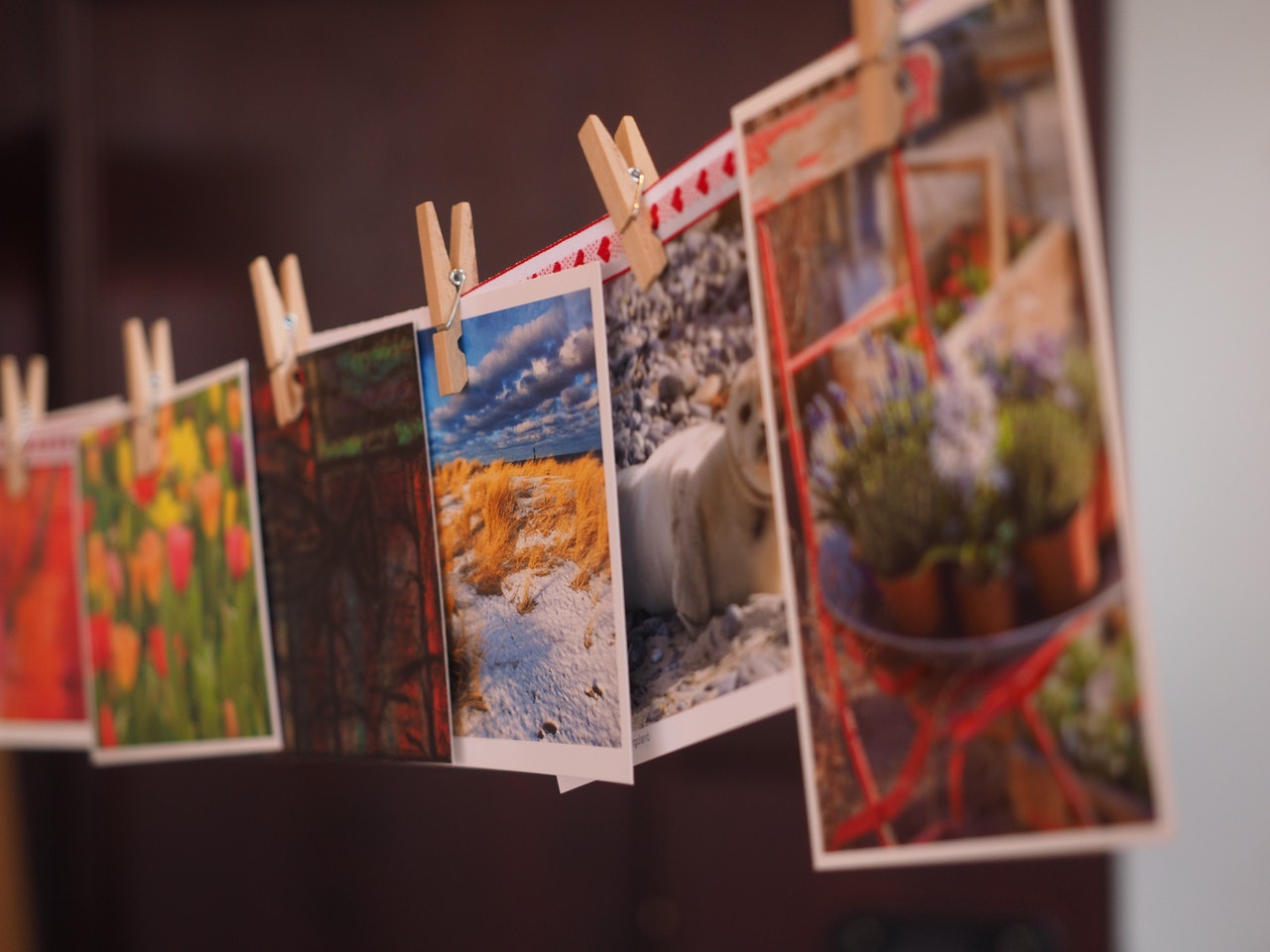 Can't find a picture?
Hello guys!

If you saved a picture in one of your notes and now you don't remember the day that this picture is in, don't worry! A new feature is already up and running!

There is a new feature called Album and in this area you can find all the pictures that you saved in your Journal Parfait!

Take a look in your Album in the menu xD

Danielle E. B.
November 26, 2019