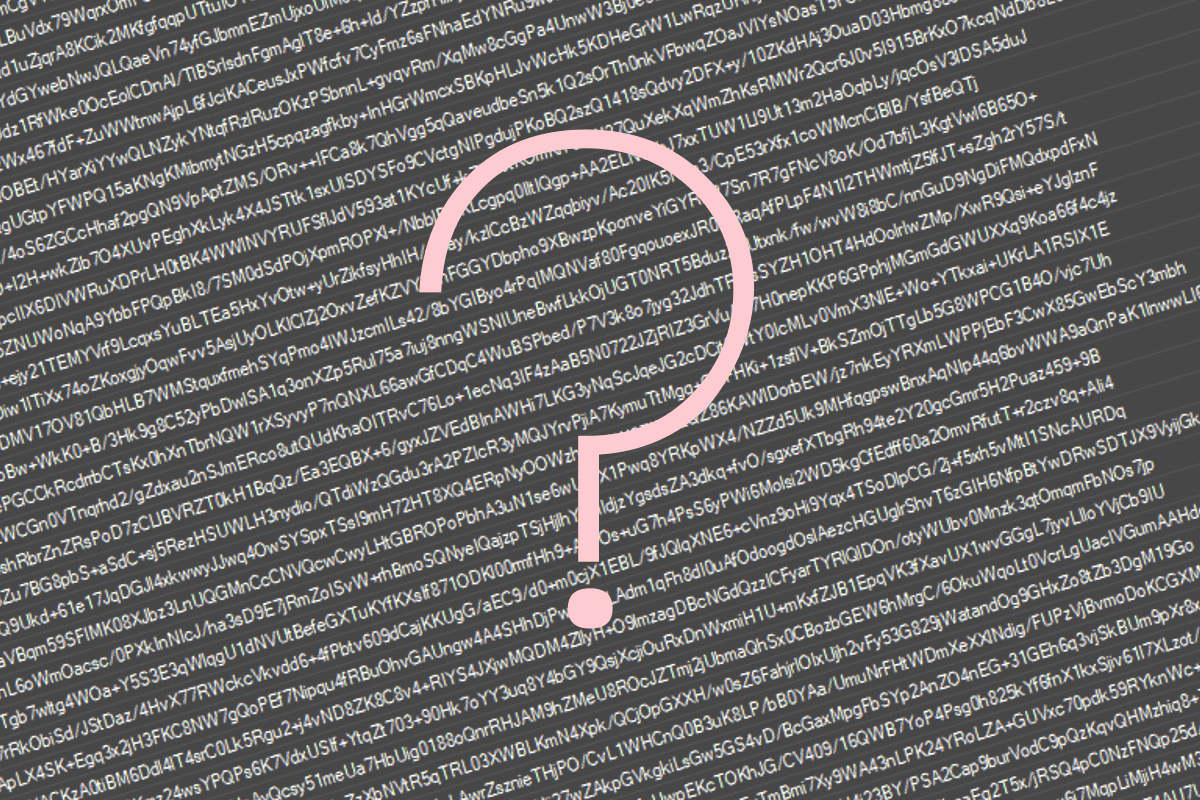 Why is the Encryption Key so Important?
Hello guys!

I want to talk to you about the encryption key that Journal Parfait ask you to create when you register your account.

This encryption key is used to mask everything that you type in your journal. The notes, to do's, tags, lists, EVERYTHING! Journal Parfait do NOT save your encryption key anywhere and that is why nobody can read your secrets but you. Even me as a developer cannot read the information you are putting in. First because it is anti ethical. Second because I just can't, even if i want to.

On the picture above you can see how the database looks like. It is impossible to read it, right? I personally found this really cool and it was one of the main reasons why JP was born in the first place. I couldn't find any other journal that saves my information in a safe way.

Please be aware that the encryption key is like a second password but it cannot be changed. So memorize it, keep it in a safe place. We can't recover it for you because, like I said before, we don't save it anywhere.

So that is it! If you have any questions about the encryption key, please contact us using the Contact page!

Danielle E. B.
April 28, 2019